In the USA, research data indicates that eight of ten customers keep one to nine promotional items.  From the same report, 60% stay with the product for around two years, and 80% link with the business owner to do business. Approximately 30% of consumers possess a promotional bag, and 85%still remember the advertiser of the product they were gifted, whereas 60% donate their promotional gift when not in need of it.  From the research data, do you see any significance of these promotional gifts to a company? Yes, the products are used by most brand owners as a cost-effective business strategy. Let's keep reading to understand more.
The relevance of promotional gifts to companies
Promotional gifts are a thoughtful strategy for better marketing results. Most marketers consider distributing long-lasting products that receivers can stay with for several months or years. By doing this, the customers maintain engagement with the brand. In short, a product that was distributed at one time gets one involved with your brand for long.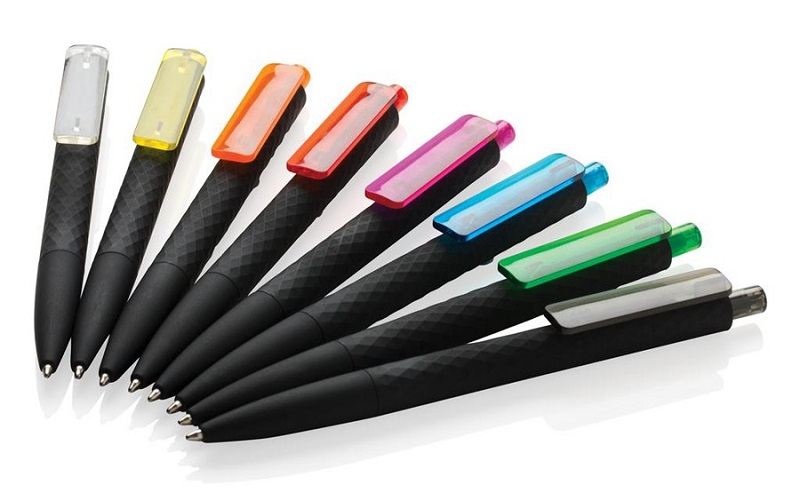 A noticeable idea by advertisers is that they mainly use products of daily use- umbrellas, pens, calendars, water bottles, t-shirts, and so on. They consider not only the use but also its uniqueness and quality for a more significant effect. The following are reasons why companies use promotional products. They include;
Cost-effectiveness with repeated use
Modern technology has made it easier to pass messages to people through ads. However, it may not be as effective as such, because the message is easily digested in seconds. Emails sent are likely to go to the thrush after a few days or may not be revisited. Compare that to physical items; stationery, umbrellas, t-shirts, and fitness equipment, is there a difference? Of course, yes. They last longer. Whenever you're using and moving around with it, more people can see the product helping create awareness. These physical products can be used several times before expiring or wearing out, and for weeks, months, or years. You've got various choices of affordable printing for branding your items.
Quicker recognition
A brand is quickly recognized when customers can comfortably identify your company's logo on seeing it. For example, most people would recognize Safaricom Company's business on seeing the green logo. That means that giving promotional gifts, recipients will instantly identify and remember your brand whenever at sight. A study conducted states that more than 80% of clients can spot and recall the product's advertiser they may have gotten after two years.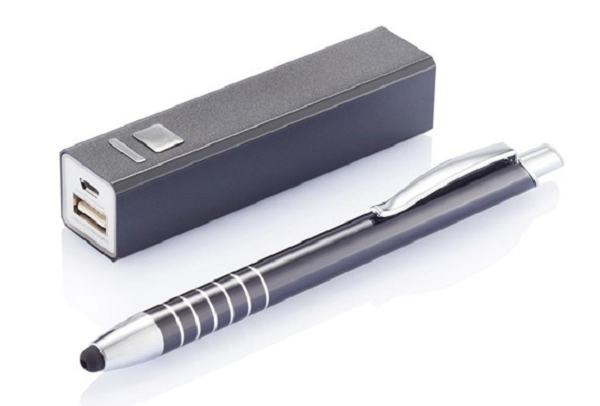 Represents your business card
Do you understand the need for business cards? They introduce your business and brand to buyers. It's a similar thing your branded products do. Gifting promotional items is a way of creating awareness about your company to potential clients. Additionally, they have contact details in the same way business cards do.
Business exposure to masses
Television and billboard adverts quickly cross your eyes in a few seconds. On the other hand, promotional gifts can be seen and touched directly without having to pass through the screen. Take the example of t-shirts, which can be worn for days and weeks.  A branded coffee mug will be seen every morning at breakfast or during coffee breaks when sipping from it. Remember, you're surrounded by others as you use this gift. Don't you think it'd have gained more views before keeping it for the next day's use? Ppai.org reported that over 76% could remember an advertiser's name 12 months later after the advert. Contrastly, around 50% could recall the advertiser's name published in the magazine a week later.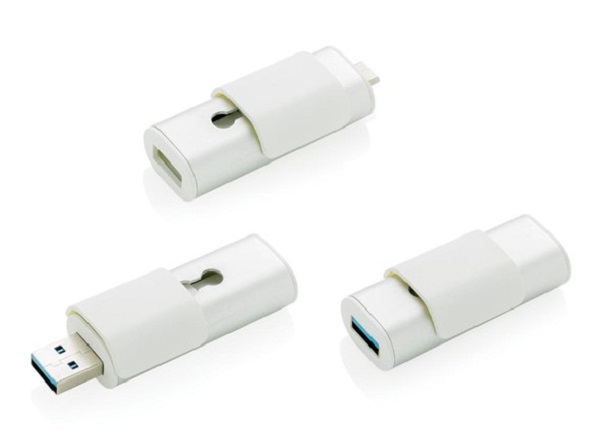 Customer loyalty
Businesses are taking advantage of the micro-influencer rise on the social media platform, making it easier to use promotional gifts. Getting influencers and key bloggers with the most followers will be an excellent start. They'll take photos of your brand and fill it with content for attracting more views. Marketing by word of mouth is a fundamental instrument in business. Promotional products give a faster way for influencers to increase buyers.
Social brand identity
Promotional gifts not only work for your business as a favor from clients but also employees. A strong brand identity can be crucial for building workers' loyalty and unity. It can make them excited about the company and ready to represent the brand even outside the company. Additionally, it builds employees' teamwork and motivation to increase productivity, not forgetting they'd be offering free marketing service through displaying the brand.
You can choose to give them your company's branded tumblers, pens, books, water bottles, or any other daily utility. These products may be given to their relatives and loved ones, making the company's name widespread. You may soon get referrals and recommendations.
Enhances your reputation
While picking a cheap gift is ok for more reaching to recipients in your budgets favor, the quality is a concern. It's true most individuals will jump into free gifts. But, how long can that item last? Is the material durable or can only stay for a few hours after using it? Will the pen fail to write even before the ink is a quarter way? Will the tumbler fall few inches from the floor and become faulty? Poor quality items may result in buyers associating your company with the gift. That's why you need to give away high-quality products to engage clients for longer before wearing out. You can also wrap your gift.
The bottom line
Currently, despite the world becoming digital every day, business owners still see the need to use promotional gifts for acquiring more buyers. It's because using the online media mainly offers a quicker impression about your product to potential customers. It takes very few seconds, not allowing time for digesting the message, unlike physical gifts. For this reason, promotional items are an exceptional method of marketing for gaining more exposure to existing and future customers.
We've got reasons for using promotional products, including greater business exposure, cost-effectiveness, company loyalty for quality delivery, instant brand recognition, similar marketing like business cards, and so on. Even several research reports have stated how important it is for these gifts to companies. We hope the above knowledge is useful for your business. You, too, can share your views concerning the same.